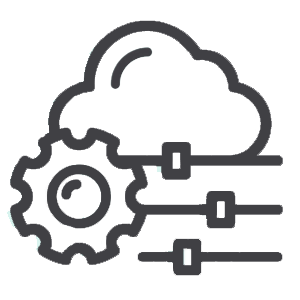 Search Engine Marketing (SEM)
Attract customers by marketing through paid ads on leading search engines like Google and Bing. Get help with creating and running successful pay-per-click campaigns.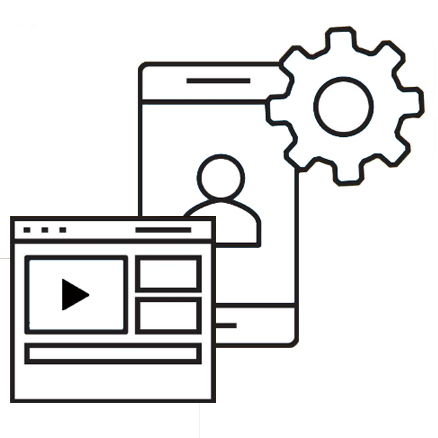 Social Media Marketing (SMM)
Leaverage the ever growing social media space by marketing and creating your brand presence through social media websites like Facebook, Twitter, Instagram and the alike.
Search Engine Optimization (SEO)
Get your website optimized for they are search engine friendly and are more specific and targetting with the content related to your business to improve your search engine rankings and attract more traffic.
---
Do I really Internet Marketing?
Most people confuse Internet marketing with having a have website. You may already have a website, but do prospective buyers know what your website URL is, or how to you reach you to talk about your products and business? Internet being vast space, how do you make sure prospective customers are able to find you? Internet marketing is the answer. From optimizing your website for search engines like Google (to enable you achieve better rankings) to strenthenging your brand presense using Facebook/Twitter to running targetted pay-per-click marketing campaigns, Internet marketing is the key to attracting more customers and increase your sales.

If you feel you need to talk more about it, please feel welcome to contact us using the link below.