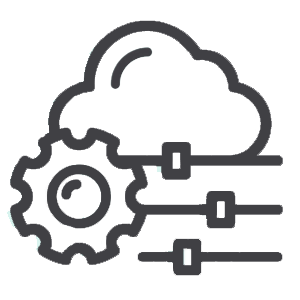 Project Consulting
As consultants to your project that requires technical know-how, we will advise you at all stages of the project, right from initiation to the delivery and help you close your projects with maximum efficiency and cost effectiveness.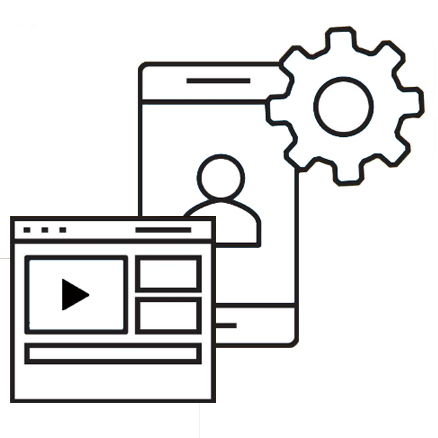 Project Management
We
manage
your project. A project manager is assigned to you who leads, guides and manages your team (whether in-house or outsourced professional) to deliver your projects in timeline, efficient and cost effective manner.
GDPR Compliance
We analyse your website / web-property, processes and practices related to data and advise you how to bring those to the GDPR compliance. We provide you actionable tasks in a well organized report.
---
In over a decade of our existence...
We have helped hundreds of companies
If you have had a thought, it is probably time get a new website. Please reach out to us using the link below and one of our project managers will get in touch with you directly to understand and get the feel of your needs. The manager will then assign a technical person to hold detailed discussions with you to determine the best solution that meets your needs and provide you an estimate of the project cost so you can decide if you are will like to offer us the opportunity to work with you. If you still have questions, please use the link below to contact us.